1300Health is a doctor in your pocket, right when you need it.
Our experienced general practitioners are ready to answer your call when you need telehealth advice now.

Our doctors are just a phone call away, meaning short wait times, usually less than 2 minutes.  

Our doctors have a minimum of 15 years general practice experience. They have encountered and dealt with, just about every health situation and can recommend an appropriate solution to your problem, including prescriptions and medical certificates. 

With most GP's operating within the usual business hours of 9am-6pm it can be hard to find advice after hours without going to a hospital. Our service means that you can access our doctors' telehealth care when you need it, just by dialling 1300Health.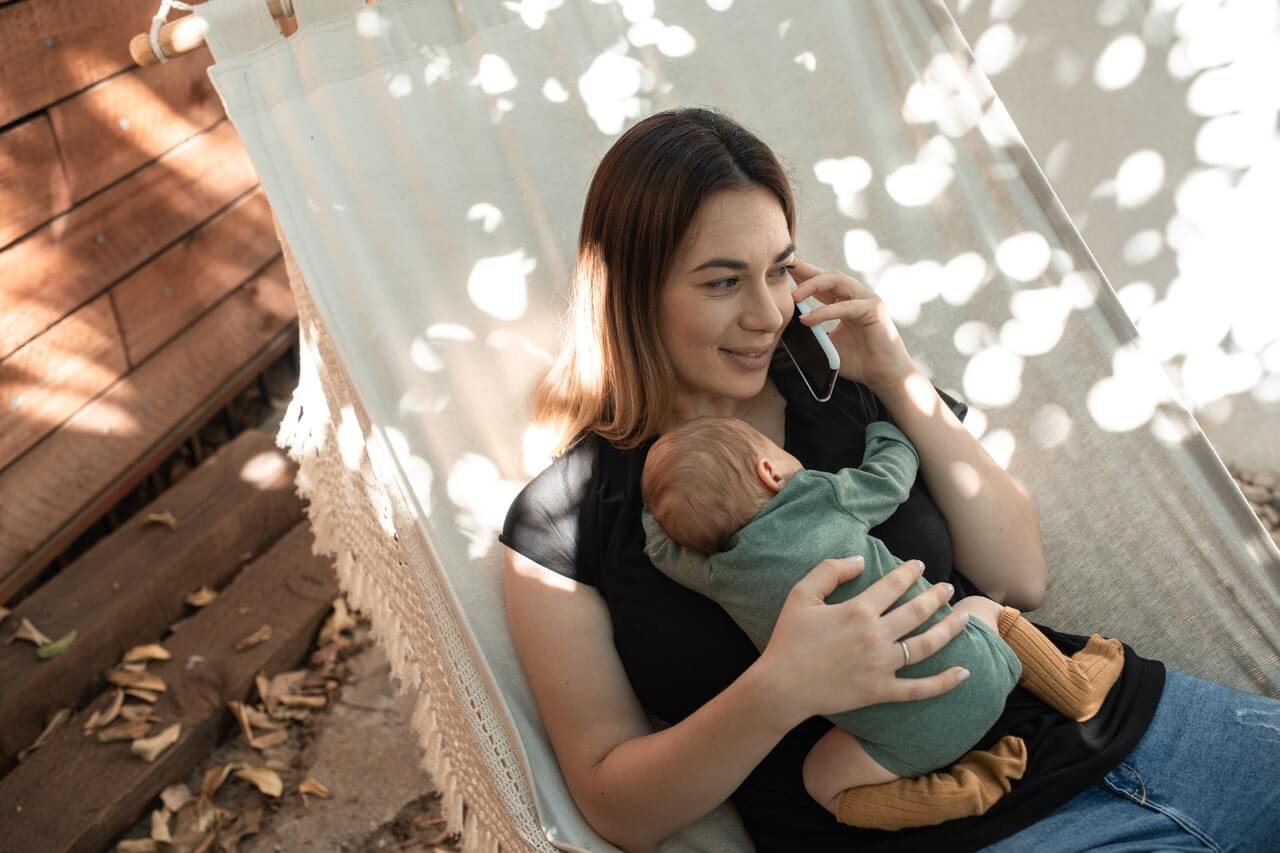 Worried about your child?
Call 1300Health for an immediate medical opinion. Put your mind at ease by getting trusted medical advice.
All parents are concerned when their child has a fever or has bumped their head. Our doctors can offer you rapid relief to your concerns by recommending appropriate actions or providing reassurance. 
Our doctors can also provide advice regarding baby's feeding issues.
When can 1300Health help?
1300Health can help you with medical advice and assistance at the time you need it. 
1300Health doctors diagnose, advise and treat majority of health concerns and can help in many ways, not limited to the ones listed! 
Sometimes the problem is simple, and sometimes it's complicated.
Our experienced doctors can be trusted to provide you with expert advice, based on the information you give them. In many situations, this will be enough to deal with the immediate situation and have you back on track to good health.
There will be times however, where you sometimes may need to be referred to your local hospital for immediate management, or to your usual GP at your convenience. The Doctors at 1300 health will be able to determine if this is the case.
There may be follow up communication from our service where necessary. 
Have confidence in the expertise and experience of the practitioner answering your call. The numbers speak for themselves.
Combined years of experience